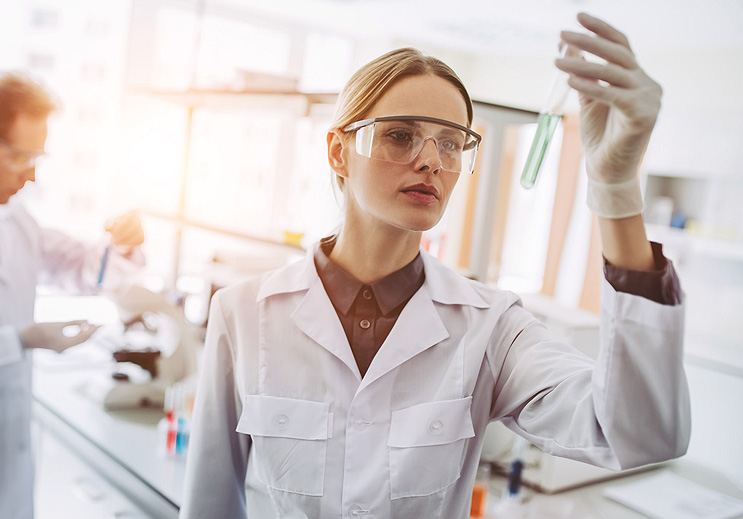 External Nursing Guide
These patients are unable to come directly to the laboratory, you therefore represent an essential link in the chain of care for these persons.
An agreement must be signed between the healthcare professional and the laboratory of Medical Biology.
The agreement recalls that the order of 13 January 2010 reforming medical biology has foreseen, when the pre-analytical phase of biological tests is done outside a medical biology laboratory or an establishment, the establishment of an agreement between the legal representative of the laboratory and the healthcare professional. Each agreement may be established for a period that is fixed or not, and subject to termination at any time by one of the co-contracting parties. It provides for the reciprocal obligations of laboratories and external nurses who collect specimens, in particular the exchange of information relative to the prescription prior to taking specimens. It organizes the practices for transporting and receiving specimens, the manner of billing and the possibility of conducting an audit of the activity of specimen collection by the nurse.
Download documents in PDF format: