Privacy Policy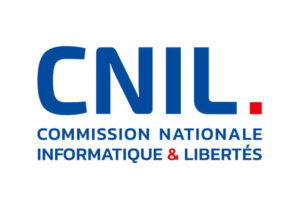 General Rules on Data Protection
The LabOuest group uses an information system intended to permit your medical care in strict compliance with the medical confidentiality by which the professionals involved in your care are bound. This data, which undergoes computer processing, concerns your identity, your social security number, your complementary health insurance, your family and professional situation, your health, your lifestyle habits and, if necessary, your geographical origin.

The purpose is to register your specimen collection file, your appointments, management of your analyses and results, transmission to subcontracting laboratories, social security and supplemental insurance billing, epidemiological and statistical studies, the transmission of your results to you, your doctors and nurses (if applicable) by mail or in a paperless and secure manner.
We keep the data of your medical file for 10 years from the date of specimen collection.
We cannot provide your care without IT, but you can ask to be seen by means of an anonymisation procedure by making this request at the reception desk of the laboratory.
The hosting of your collected and stored data is done within the LabOuest group at the following health data host facilities:
The LabOuest group is responsible for processing your data as intended in the Data Protection Act and the General Data Protection Regulation. You can ask to exercise your rights (details on the website of the CNIL: https://www.cnil.fr/fr/ les-droits-pour-maitriser-vos-donnees-personnelles) by contacting:
‐ Contact details of the data controller: Dr. Dry – dsi@labouest.fr
‐ Contact information of the Data Protection Officer : M. Blin – rgpd@labouest.fr

Declaration DPO-14845 of 13/06/2018
CNIL declaration 1259813 of 26/10/2007