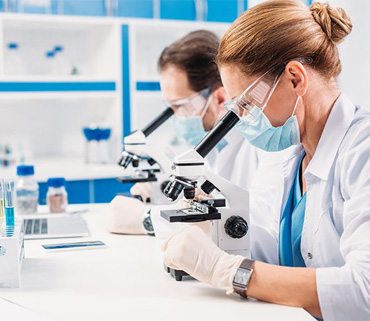 Return of results
The results of the majority of routine analyses performed by LABOUEST are available at the end of the day.
Methods of sending results to the prescriber
Analysis reports are systematically sent to the prescriber (unless the patient requests otherwise) by:
Postal mail or laboratory courier service,
and / or email: Apicrypt, HPRIM net, Kermit, fax,
some professionals (IDE, EHPAD) can benefit from a service to receive
results via a results server.
These different tools used by the laboratory facilitate the transmission of results to the prescriber and allow him to observe them quickly.
If you wish to receive your results electronically, kindly send us the forms below, duly completed.
Download documents in PDF format:
Specimen collection manual
New collection manual available from 13/11/2018.
The changes concern:
– Clarification on the list of examinations deemed urgent and transmission
time frames,
– Acknowledgment of the EFLM recommendations of June 2018 on specimen collection,
– Methods of specimen collection in Bacteriology.